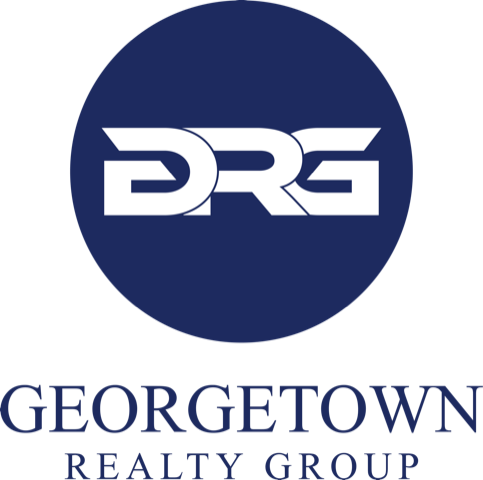 How your mortgage interest rate is determined
Mortgage and refinance rates vary a lot depending on each borrower's unique situation.
Factors that determine your mortgage interest include:
Overall strength of the economy — A strong economy usually means higher rates, while a weaker one can push current mortgage rates down to promote borrowing
Lender capacity — When a lender is very busy, it will increase rates to deter new business and give its loan officers some breathing room
Property type (condo, single-family, townhouse, etc.) — A primary residence, meaning a home you plan to live in full time, will have a lower interest rate. Investment properties, second homes, and vacation homes have higher mortgage rates
Loan-to-value ratio (determined by your down payment) — Your loan-to-value ratio (LTV) compares your loan amount to the value of the home. A lower LTV, meaning a bigger down payment, gets you a lower mortgage rate
Debt-To-Income ratio — This number compares your total monthly debts to your pre-tax income. The more debt you currently have, the less room you'll have in your budget for a mortgage payment
Loan term — Loans with a shorter term (like a 15-year mortgage) typically have lower rates than a 30-year loan term
Borrower's credit score — Typically the higher your credit score is, the lower your mortgage rate, and vice-versa
Mortgage discount points — Borrowers have the option to buy discount points or 'mortgage points' at closing. These let you pay money upfront to lower your interest rate

Remember, every mortgage lender weighs these factors a little differently.
To find the best rate for your situation, you'll want to get personalized estimates from a few different lenders.